It's been possible for years to edit Microsoft Word documents simultaneously using Word 2010 or later and SharePoint 2010 or later (including Office 365 obviously). We use this functionality extensively at C5 – just ensure you have the following:
Version control switched on (either Major or Major/Minor below)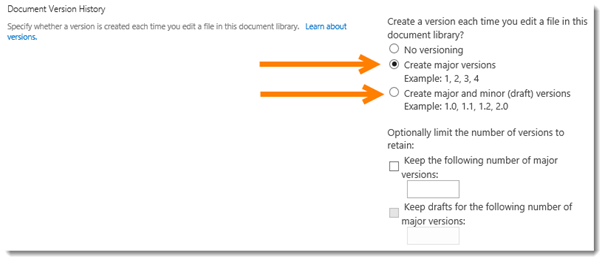 Disable "require check out"

The only problem is… where Excel is concerned you CANNOT edit documents in Excel (the client Desktop version) at the same time as another user!
However, using Office Web Apps you can! This works on-premises and online.
If you then try to edit the document in Excel, you are presented with the following: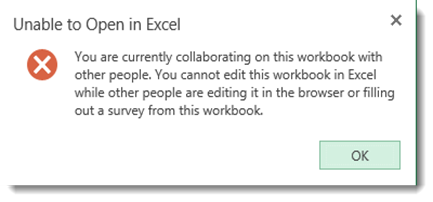 So there you have it; you CAN collaborate on Excel document with others (including formulae etc.) but it must be from the browser using Excel Online or Office Web Apps.
Hope that helps!